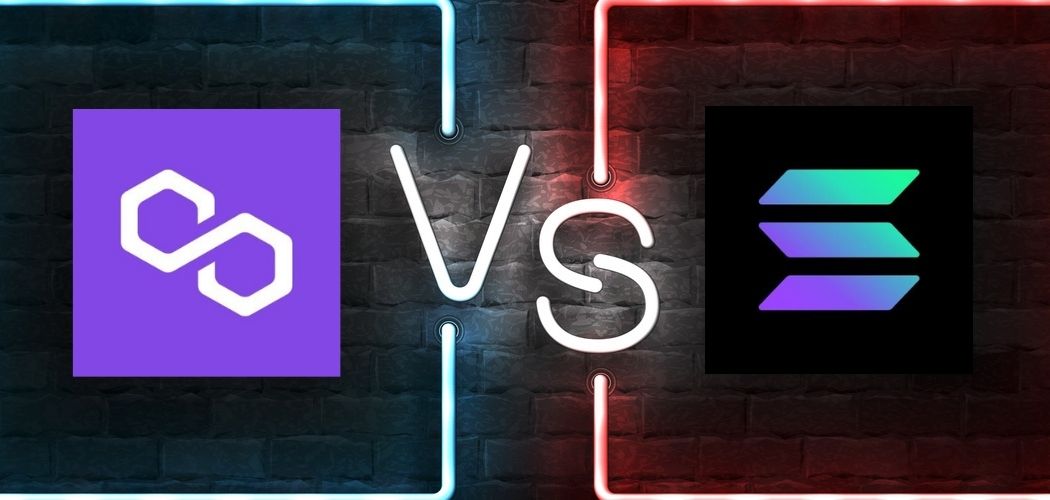 Sandeep Nailwal, the co-founder of Polygon, believes that heavyweight marketing plays a significant role in the decentralized crypto-system, pointing out that Solana is getting significantly more traction due to heavy institutional marketing.
Studying The Data
Spencer Noon, one of the most popular crypto analysts, put out a tweet on the Solana vs. Polygon debate. He stated that most Web3 enthusiasts consider Solana the second most popular and used smart contract platform. However, a look under the hood, more specifically at the "daily active users," reveals a different story.
Noon stated that data does not support the claim that Solana is the #2 smart contract platform, with Solana having an average of 180,000 active users and Polygon having and an average of 270,000 active users.
Sandeep Nailwal Responds
Polygon co-founder Sandeep Nailwal responded to Spencer Noon, stating,
"I feel that the thought Solana has more traction than @0xPolygon is more common amongst newer Web3 entrants as they are influenced by awesome US institutional marketing."
He also added that while Solana has around 200 to 300 active dev teams, Polygon has between 2000-3000 active dev teams. He also endorsed a tweet stating that Solala measured statistics differently, making it hard to make a clear distinction between account and wallet. The way a wallet or network measures activity can significantly impact how people see it.
An example of this was observed when Solana released its Phantom wallet stats for 2021, claiming to have over 1.8 million monthly active users. However, Laura Shin, Unchained podcast host, and journalist questioned this number, with the wallet then clarifying that it was referring to users and not active addresses. Nailwal also seemed to endorse a tweet stating that most of Solana's active users were actually bots.
Still Among The Top Players
However, a report by Electric Capital that measured developer activity put both Solana and Polygon in the top bracket of players in the sector. The report stated,
"The largest ecosystems are Ethereum, Bitcoin, Polkadot, Cosmos, Solana, BSC, NEAR, Avalanche, Tezos, Polygon, and Cardano, each with 250+ monthly active developers."
The report also pointed out that Solana had registered strong growth in 2021, growing over 4.9x when it came to the average monthly active developers. For the same period, Polygon registered a growth of over 2x. Polygon has also seen a significant drop in the value of Matic, with the altcoin falling over 5% in the past 24 hours and over 20% over the course of the week.
How Polygon's Ecosystem Was In Grave Danger
After a month of keeping it under wraps, Polygon disclosed details of a critical vulnerability that could have destabilized its entire ecosystem and had a knock-on effect on the entire industry. The vulnerability put around $24 million worth of Matic at risk, which put nearly 92% of the system at risk. Polygon published details about the incident in a blog post, stating that the vulnerability was disclosed by two whitehat hackers, reported over two days.
Solana Suffer Third DDoS Attack
Solana reportedly suffered another DDoS attack, which was behind the latest Solana network failure. This was the third DDoS attack on Solana in six months. Wu Blockchain first reported the news of the latest attack on their Twitter handle, stating,
"Solana went down again at two o'clock in the morning (UTC+8) on January 4th. According to users of the official Telegram community, the attacker is suspected of using spam to conduct a DDoS attack."
Disclaimer: This article is provided for informational purposes only. It is not offered or intended to be used as legal, tax, investment, financial, or other advice.
Source: Polygon Co-Founder Weighs In On Solana Vs Polygon Debate